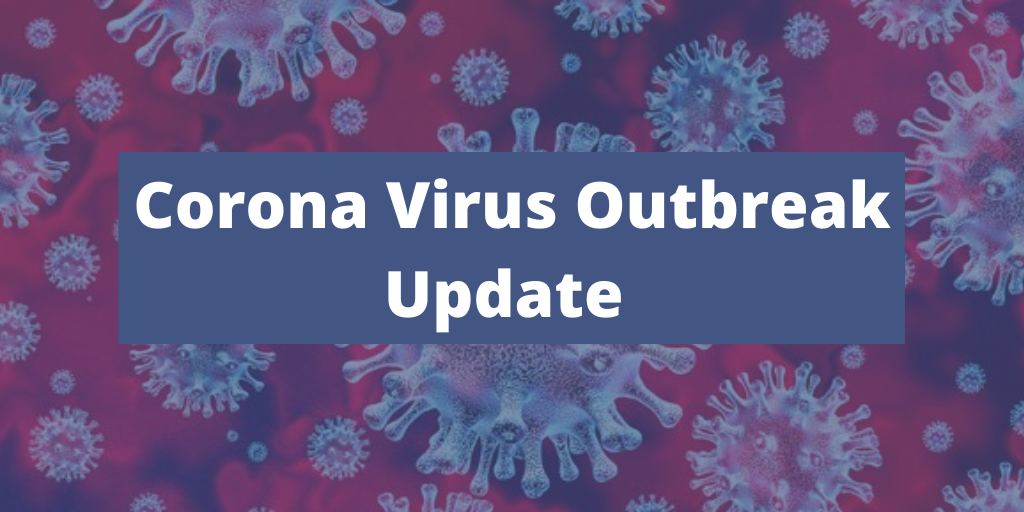 As the COVID-19 continues to spread, our thoughts go out to anyone who has been impacted. As an organisation, EPFA has business continuity measures in place, and we are confident that the service we provide members will not be adversely affected, despite the obvious challenges right now.
EPFA have taken the following measures  with immediate effect:
EPFA to Suspend Face to Face Meetings
As a result of the corona virus outbreak, and in line with current guidance, we have decided to cease all organised face to face meetings. The EPFA Members' Meeting will now be held via Skype on the 25th March. Details for this meeting will follow in due course.