The EPFA welcomes a new Chair and Vice Chair!
At the General meeting held in March, the EPFA welcomed both a new Chair and Vice Chair to the association.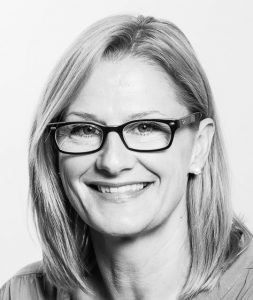 Sarah Rogers – EPFA Chair
Sarah is Sales Manager for Hexion and is responsible for the business development of phenolic resins for a range of industrial applications. She has substantial experience in the wider insulation industry and has a keen interest in sustainability.
As well as Sarah coming into the position of Chair, Kay Beyen is also stepping into the role of Vice Chair!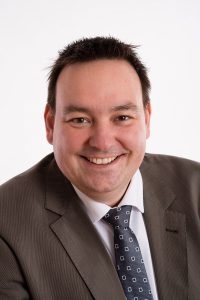 Kay Beyen – Vice Chair 
As Head of Regulatory and Public Affairs, Kay Beyen has been responsible for the political and association activities of Kingspan Insulation Continental Europe since 2019. As an industry expert, the 46-year-old has an extensive network of contacts and many years of experience in the building materials industry and its industry associations. Beyen has held various positions in the building materials industry, most recently at Baumit, Germany, as head of product management, construction consulting and technical services.
We are looking forward to working with both Sarah and Kay in their new positions as Chair and Vice Chair!